Welcome to Casa De Lucas Boutique Villa
Welcome to Casa De Lucas Boutique Villa
Looking for a full furnished villa for long term rental in the heart of Goa? Looking for a work-from-home solution in Goa? Look no further, Casa De Lucas Boutique Villa is situated bang in the centre of Goa and right next to Goa International Airport (2.5km away).
Goa being a coastal state, one is never too far from a beach. There are two well known beaches within 5km from Casa de Lucas. And Goa has so much more to offer than just its beaches like its Portuguese era Churches, historic Forts, Dudhsagar which is India's Tallest Waterfall, Museums, Casinos and more.
BITS Pilani Goa Campus is 3km away from the Villa.
Newly opened, our rooms are incredibly clean and cozy with all modern amenities. There are flat-screen TVs with satellite channels and refrigerators in every room. Air Conditioning is standard in all rooms. Every room has its own attached private toilet and bathroom with shower. Ample parking is available. There is high-speed WIFI connectivity throughout the property. We are the perfect property in Goa for long term stays!
There are supermarkets, groceries, wine stores, bars and restaurants, a KFC, a Dominos Pizza and a Departmental Store all within walkable distance. Swiggy, Zomato, KFC and Dominos deliver via their apps right to the doorstep of the hotel giving you access to hundreds of restaurants.
Going to and coming from the airport barely takes between 5 minutes as Casa De Lucas is located near Goa International Airport.
Goa awaits you!
The decor is modern, characterized by elegance and equipped with every comfort
Modern hotel amenities with an authentic feeling of home away from home
Contemporary Goan architecture with a hint of Portuguese reminiscence
BOGMALO IS A SMALL BEACH-SIDE VILLAGE IN GOA AND HAS A RANGE OF WORLD-CLASS, SEA-FACING RESTAURANTS. IT IS SITUATED IN A SMALL BAY, WITH AROUND A MILE OF CURVING WHITE SANDY BEACH, WHICH IS GENERALLY VERY QUIET. IT BENEFITS FROM SOME OF THE MOST BEAUTIFUL SUNSETS IN GOA.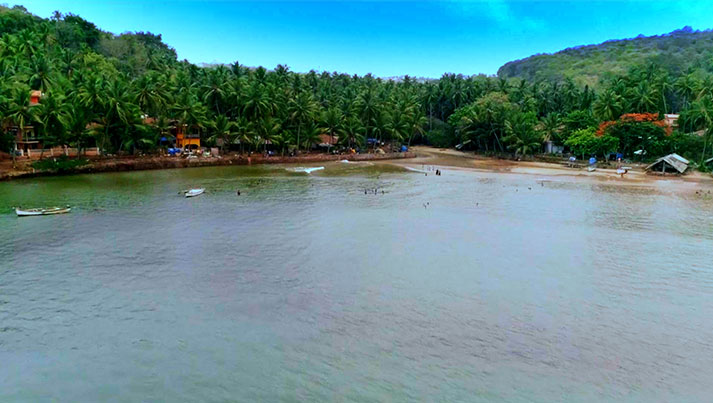 HOLLANT BEACH IS KNOWN TO BE THE ONLY BEACH IN GOA WHERE ONE CAN SEE THE SUNRISE.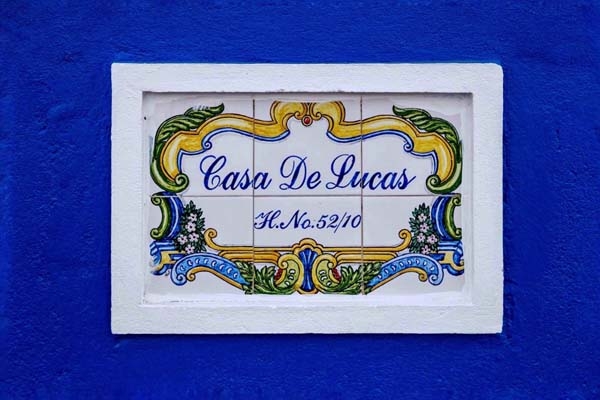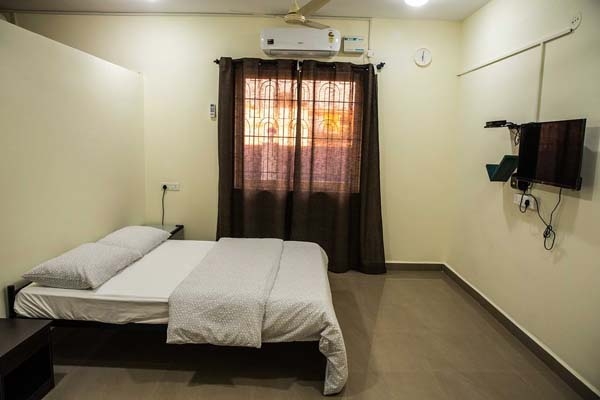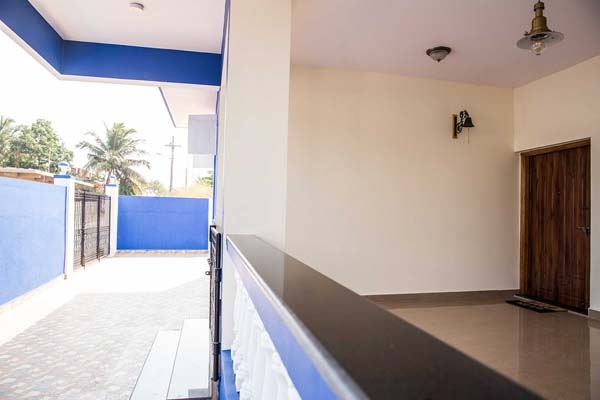 Casa De Lucas, 52/10, Vales Road, Dabolim, Salcete, Goa - 403801, India